Discover more from United Ventures' Newsletter
We invest in people and technology.
Over 1,000 subscribers
#UVnewsletter
towards the new normal
Dear All,
Summer is here and we are ready to take a break from our laptops and get some well-deserved rest after a few intense months. From the distress of being at the epicenter of a pandemic to more prosaic Zoom fatigue, it hasn't been always easy. But we did a good job adapting to this new reality that, in the beginning, looked like a dystopian novel. Some of those changes are temporary; others may prove lasting.
Around and beyond COVID-19, the tech community around the world has lately been confronted with a number of important issues, such as diversity and inclusion, the power of Big Tech, the work from home revolution… At the end of this newsletter, you'll find a selection of articles and opinion pieces on these topical subjects - and a few summer reading suggestions in case you are looking for honest book advice!
Back to United Ventures, we have a good amount of news to share. In the last three months, we evaluated some high-quality deal flow, welcomed two more companies in our portfolio, and announced the launch of a new growth fund in partnership with TIM (this is hot off the press). Read on to learn more about what we and our portfolio companies have been up to and have a glimpse of our exciting projects in the pipeline.
Happy summer, take well care & stay #united!
The United Ventures Team
Announcing the launch of UV T-Growth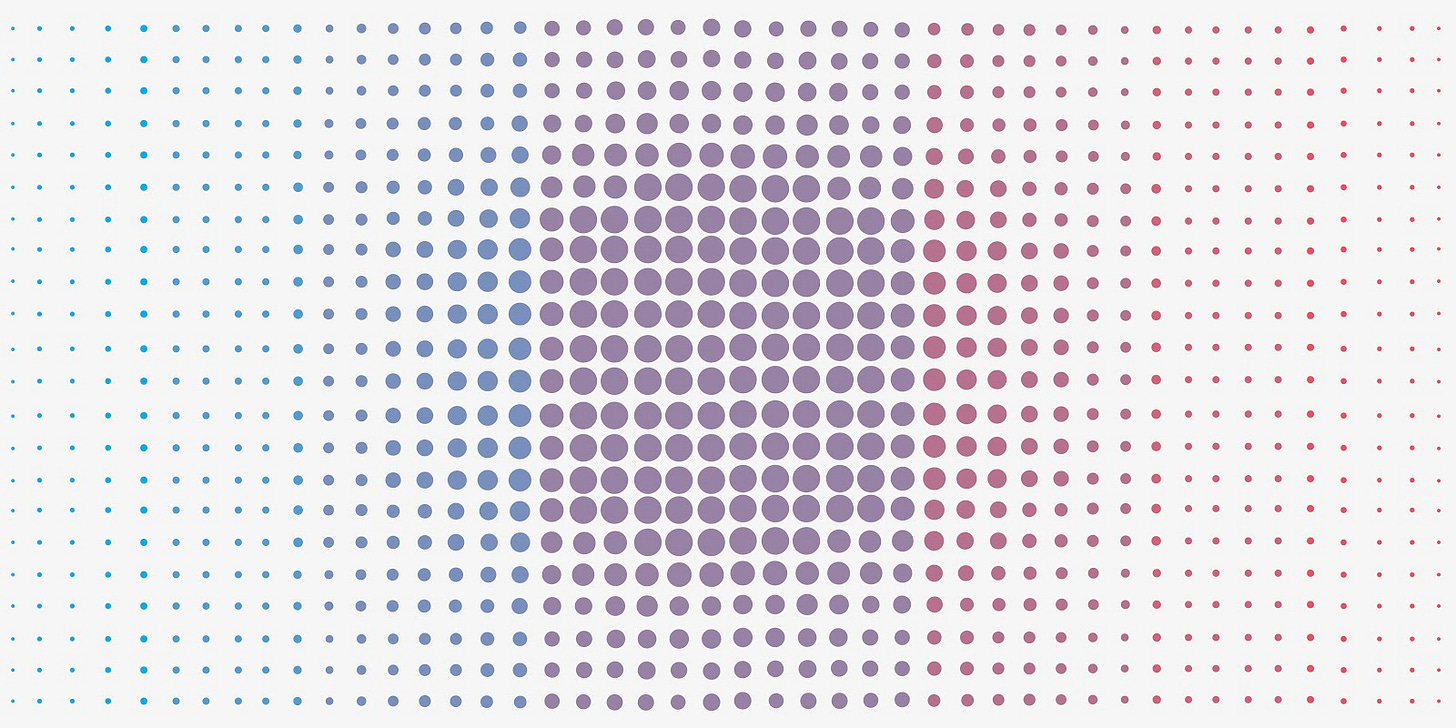 On July 30th we announced the launch of our new fund, UV T-Growth, in partnership with TIM, to support highly innovative growth-stage businesses in Italy and abroad. The fund has its fundraising target set at 150 million euros and will be managed independently by United Ventures. It's great news for United Ventures and for the entire Italian innovation ecosystem, which thanks to this new growth fund will become stronger and more competitive internationally. Read the press release here and stay tuned for more details!
New Investments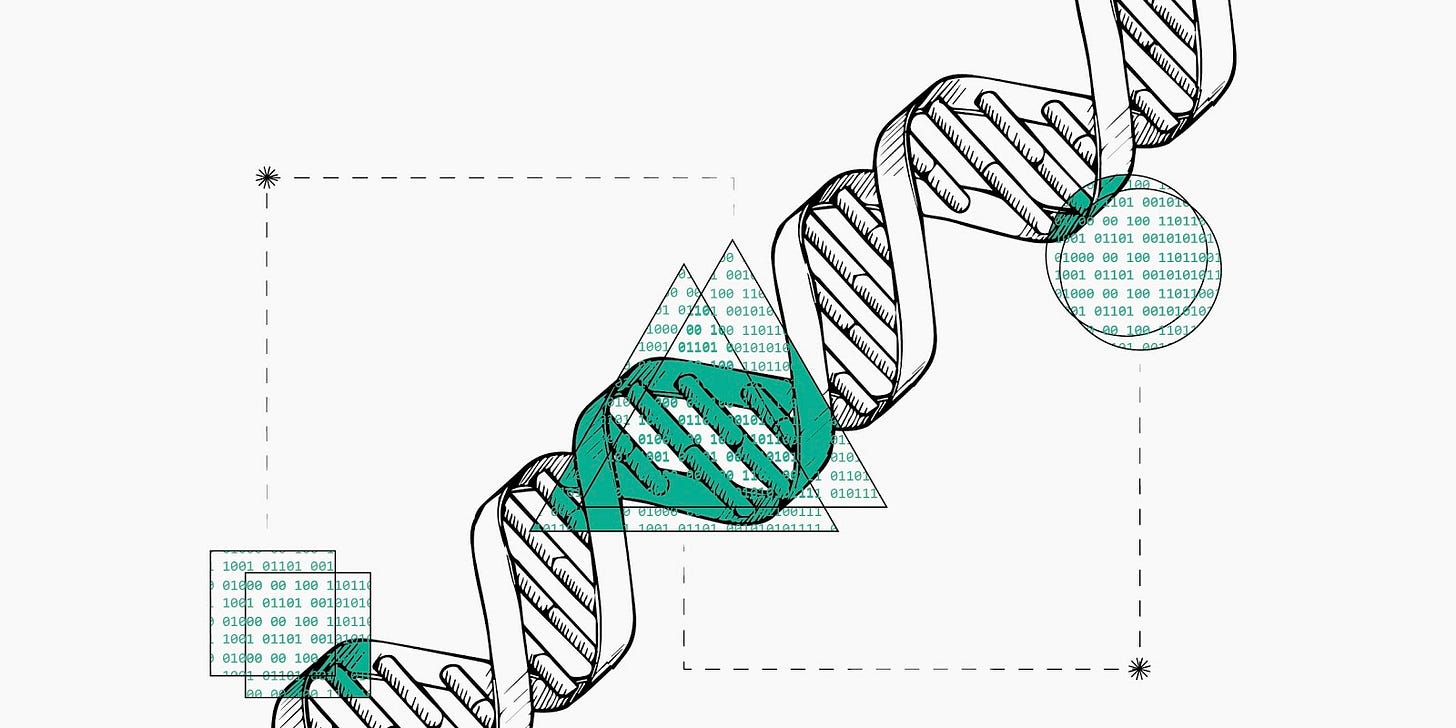 Just a few days ago we announced our Series A in InSilicoTrials, a cloud-based platform for modeling & simulation that helps pharma and medical device companies to develop innovations much faster and at a lower cost - by adopting InSilicoTrials, they can reduce time and cost for R&D and regulatory processes up to 60%. We are enthusiasts of the disruptive potential of modeling & simulation in Healthcare and Life Sciences, and we believe that InSilicoTrials, leveraging SaaS capabilities, offers a great opportunity to amplify digitization to a sector as critical for the collective well-being. Read more on Tech.eu.
In May we participated in Datrix's latest financing round through our first fund, UV1. The way we do business is changing deeply, and Artificial Intelligence applied to data plays an increasingly important role in business innovation processes. Thanks to high-value proprietary technologies applicable to multiple industrial contexts and high-quality management with strong digital experience, we believe that Datrix is in a prime position to revolutionize the Augmented Analytics industry and support companies that want to apply a data-driven approach to their business.
Portfolio Highlights
Musixmatch has been chosen by Spotify to power its lyrics expansion. From now on, Spotify will begin rolling out displaying time-synced lyrics right on their apps in 26 countries. So cool! More on Techcrunch and Musixmatch's blog. 
Moneyfarm hit an important milestone - £1 billion of assets under management across all its operating markets - and signed a high-tech partnership with Fabrick: an agreement that sees two innovative Italian companies working together to improve the solutions available to banks and investors across Italy and Europe.
Cloud4Wi welcomed Scott Ackerman as Chief Operating Officer and Board Member. Scott will work with the team to ensure operational excellence and maintain focus on delivering the company's strategic growth objectives.
Equalum made the cut to the 10 hottest big data startups of 2020 by CRN, one of the most popular magazines out there for solutions providers and technology integrators.
Exein published a thorough white paper on its product Exein Core, a practical and effective protection mechanism aimed at strengthening firmware security for a wide range of devices from IoT to ICS.
Things Worth Sharing
Tech insights from the world, trends, perspectives & more.
What's next? Quartz's New Normal project and Fast Company's The Shape of Tomorrow put together experts in various industries and shine a light on how technology will change the world in the next coming years. One thing is certain: nothing is certain!
This McKinsey report explores the topic of diversity during COVID-19. Inclusion and diversity are at risk in the crisis—but are critical for business recovery, resilience, and reimagination. As a matter of fact, how can we really make European startups more diverse? Tim Smith (Sifted) asked four diversity champions across Europe to share ideas for improving the tech sector.
Global emissions must be cut by half by 2030 if we want to avoid the worst impacts of warming. In the article Big Tech Versus Climate Change, Shira Ovide (The New York Times) explores how tech companies and all of us can help slow global warming. According to Vinod Khosla, a few critical climate technology breakthroughs multiplied by "Instigators" with entrepreneurial energy and passion for a vision,  is desperately needed.
As Jeff Bezos, Mark Zuckerberg, Tim Cook, and Sundar Pichai appear in front of the US Congress to answer questions about their business practices, it's interesting to re-read this interview on tech regulation to Margrethe Vestager, the EU's competition commissioner (The New Yorker).
As countries reopen, organizations have to decide whether and how to have workers return to their offices (Google, for instance, will let employees work from home until at least July 2021). What does the remote working boom mean for the future? Find it out in this 7-part series "The New Reality of WFH" by the Harvard Business Review.
#UVbookclub
Summer reading suggestions from the team. Let us have yours!
The Invincible Company by Alexander Osterwalder, Yves Pigneur, and Alan Smith. A guide on how to constantly reinvent your organization with inspiration from the world's best business models.
What you do is who you are: how to create your business culture, by Ben Horowitz. Culture is how a company makes decisions. Horowitz explains how to make your company culture purposeful by spotlighting four historic models of leadership and connecting them to modern case-studies.
Uncanny Valley, a memoir by Anna Wiener. A New Yorker who started her career in publishing moves to Silicon Valley to pursue a job in tech; she will demystify the myths and rituals of the industry.
Errore (ita), by Giulio Giorello and Pino Donghi. A philosopher of science (much missed Prof. Giorello, who recently passed away) and a semiotician bring to light the creative and constructive value of errors, which remain essential to progress along the path of knowledge. 
The Pursuit of Glory: Europe 1648–1815, by Tim Blanning. A historian explores an era of almost unprecedented change, growth, and cultural, political, and technological ferment that shaped the societies and economies of entire countries.
Stoner, by John Williams. The story of William Stoner, a son of farmers who becomes a professor of English literature. In his utter simplicity, this may be the Great American Novel of the 20th century. "A work of quiet perfection", a compelling tale of ordinary life.
The Profile, by Polina Marinova (it's actually a newsletter, but a very beautifully written one). The Profile features the best long-form stories on people and companies in business, entertainment, tech, sports, and more. Polina's motto is that "Everyone has a story, and we can all learn a lesson or two from the world's most successful."
ICYMI
Covid-19 is impacting startups across Europe and understanding their challenges is an urgent priority. We teamed up with LocalGlobe, Dealroom.co, and a network of +30 international VCs on a comprehensive study into the resilience of startups, across different sizes, business models, and locations. Explore the results here.
In May we took part in the first edition of #SouthernEuropeanStars, an online pitching event bringing together leading investors and startups from Southern Europe. An amazing cross-border initiative that reconfirmed how vibrant and full of talented entrepreneurs our regional ecosystem is.
Two panels held during the Milan Digital Week: Paolo Gesess on how technology and finance can help Milano to get its vibrant innovation district back on track, and Massimiliano Magrini on imagining and building a future-proof urban system.
This episode of HUBOUT by LVenture Group featured a conversation on startups and venture capital between Massimiliano and Roberto Magnifico of LVenture; while at #SIOS20 Summer Edition by StartupItalia, Massimiliano shared the virtual stage with Enrico Resmini (CDP Venture Capital) e Fabio Cannavale (Lastminute Group) in a panel on "Exponential Growth" moderated by Anna Gaudenzi.
That's all, folks!
Have you enjoyed this newsletter? We would love to hear your feedback!
Please feel free to share any questions, thoughts, or comments you may have.